Soccer is an interesting and fun sport for both genders. It teaches discipline, teamwork, and a desire for constant improvement. And if you are a girl who is interested in giving football a try, this note is for you. Don't be intimidated by the possible offenses of sexist boys and men; we've all been through it. Just believe in yourself, in your own talent and ability. Ahead!
See also: looking for the best sporstwear and equipment? Chech out SportsMen right away.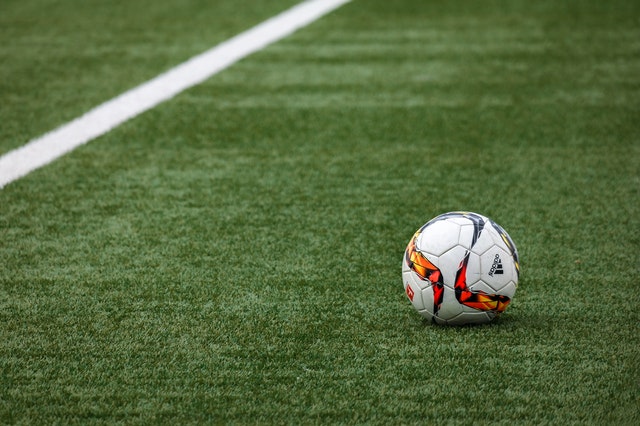 It's time to learn!
If you have a friend who plays, ask them for advice and guidance to see what is the best position (forward, midfielder, defense, goalkeeper) for you. Ah! And don't forget to read the rules of the game before hitting the pitch. Watching games and playing videos can be good guides to help you decide as well and improve your performance.
Consider that playing soccer is an investment
Transportation for practices, traveling to a tournament, getting the equipment. Playing it requires that you have the basics, shin guards, sweaters or booties, appropriate clothing to play, a water bottle and a ball. And keep in mind that some clubs may require a practice uniform or other equipment.
Playing soccer does not mean neglecting your appearance
If you are the type of girl who likes to take care of her appearance, you still can. But don't wear too much makeup during a game / practice. You can be like Ali Krieger, a well-known American national team player who calls her makeup "war paint." She has even commented that if she shares a room with a teammate, they play music and start putting on makeup before an important game. Preparing to go on the court is no different than preparing to go out on a Saturday night.
You can also have your ankle boots in different colors to have more variety. Just remember that you should not wear earrings or any other type of jewelry in the field. You could hurt yourself and / or a partner.
Stay healthy!
To do this, you must drink a good amount of water , rehydrating drinks also serve and have a correct diet of food. And you should avoid foods such as sweets, fried foods and drinking soda
Remember that it is a process that takes time
Don't expect to be the best from day one. You should always work harder to improve your performance. Soccer is a sport that demands a lot of physical effort, always asking you to do your best and improve yourself every day. But it is also quite a rewarding sport. If you fail to start, that's fine.
If they tell you you can't, show them wrong!
If you've been told that soccer is only for men, it's time to prove that you don't need to be a boy to know how to kick a ball well. It is unfortunate, but there are people who have been stuck in the past. Find supportive people, women and men alike. You will see that there are as many as people who do not agree with women's football. And we recommend that you watch the movie Bend it like Beckham (I want to be like Beckham). She is very good at demonstrating the relationship between soccer and girls.